Archive for the 'DaysGoneBy' Category
–
Background: Kaim is an immortal man who has lived for 1,000 years and survived many violent wars as a mercenary.
–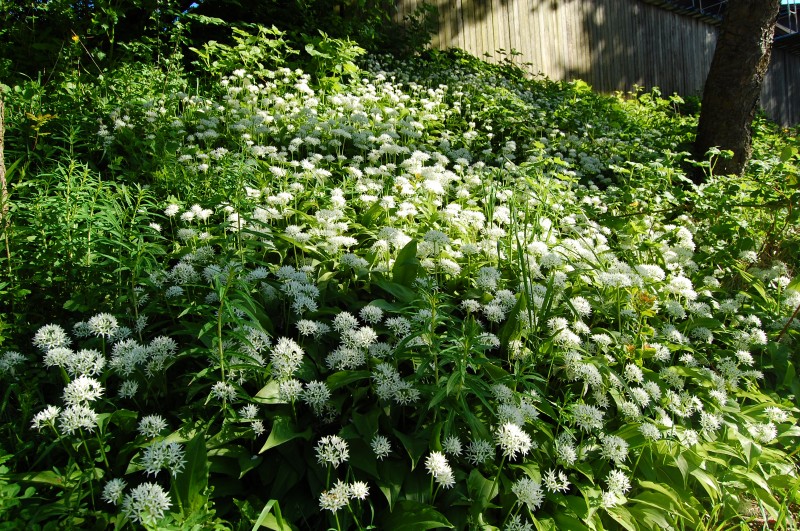 Lovely white flowers mask the town. They bloom on every street corner, not in beds or fields set aside for their cultivations, but blending naturally and in line with every row of houses, as though the buildings and the blossoms have grown up together.
The season is early spring and snow still lingers on the nearby mountains, but the stretch of ocean that gently laps the town's southern shore is bathed in refulgent sunlight.
This is an old and prosperous harbor town.
Even now, its piers see many cruise ships and freighters come and go.
Its history, however, is sharply divided between the time "before" and the time "after" an event that happened one day long ago.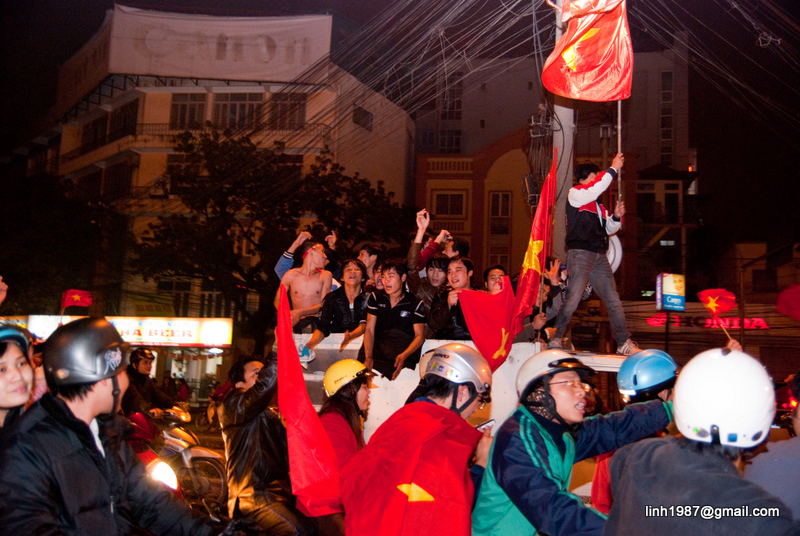 Việt Nam vô địch rồi. Cuối cùng Æ°á»›c mÆ¡ sau hÆ¡n chục năm của tuyển VN đã thà nh sá»± thật. Công nhận sÆ°á»›ng!! 😳 . Vừa nhìn anh Công Vinh đá xong cái là  xách xe ra khỏi nhà , hy vọng vá»› được và i kiểu đẹp. May mà  hôm nà y có em yêu cầm lái, không thì chịu chả biết là m thế nà o 😳 .
Click link more để xem ảnh nhé 😀 .
DSC_3136, originally uploaded by le_tung_linh.
Nà o thì MissTeen nà o, hôm trÆ°á»›c mèo mù vá»› cá rán thế nà o lại kiếm được suất Ä'i chụp đêm chung kết MissTeen má»›i khoái 😳 . Và o trong đấy thì tá»› có cảm giác mình được trẻ ra đến mấy tuổi, vì toà n các em teen mà  nhìn già  chát, chả có mấy em đúng chất teen 😆 . Công tác tổ chức của bên VTC nói chung cÅ©ng tạm ổn, chỉ tá»™i chá»— đứng cho phóng viên ảnh hÆ¡i chật, nên anh em toà n phải kiá»…ng chân lên đầu nhau để mà  chụp, riêng tá»› thì đã cho mấy bác ăn cái len 85mm f/1.4 và o đầu rồi 😆 .
LÆ°u ý sau link more là  cá»±c kỳ nhiều ảnh nhá, load hÆ¡i lâu đấy 😳
[youtube=http://www.youtube.com/w/?v=gmOTpIVxji8]
Tình hình là  Ä'i là m khóa tiêng Anh thôi, hồi nà y Eng-skill lởm quá :">